Experience Ancient Amazonian rainforest medicine ceremonies for personal, community and planetary renewal.
Join us for a communion with the magnificent rainforest, the sparkling ocean, a new community of ancient friends gathering to learn and experience timeless rainforest plant medicine traditions. Held in accordance with the millenary, time-tested wellness tradition of the "Multicolored People," at a people friendly wilderness rainforest and ocean front setting, on Costa Rica's Osa Peninsula.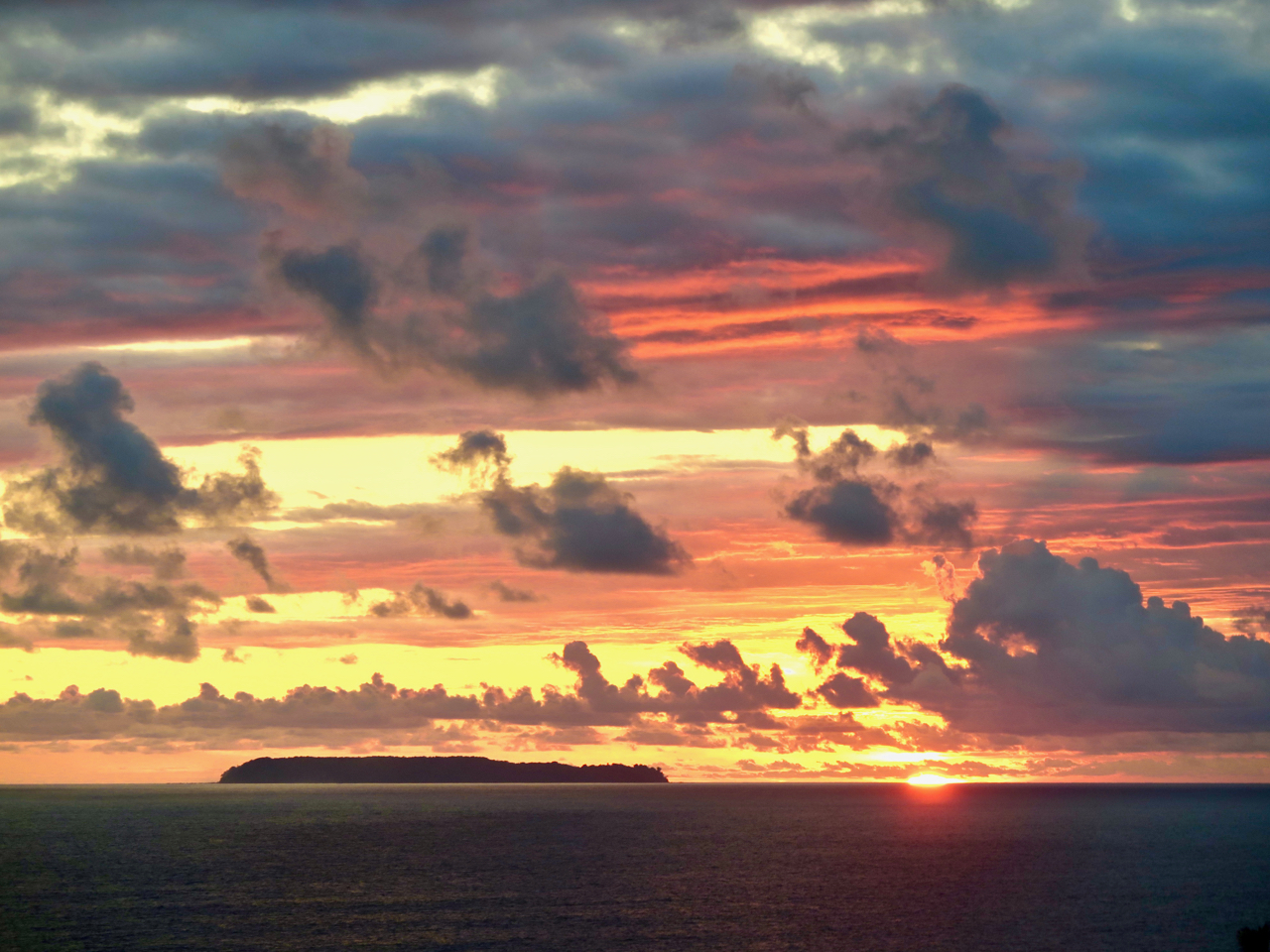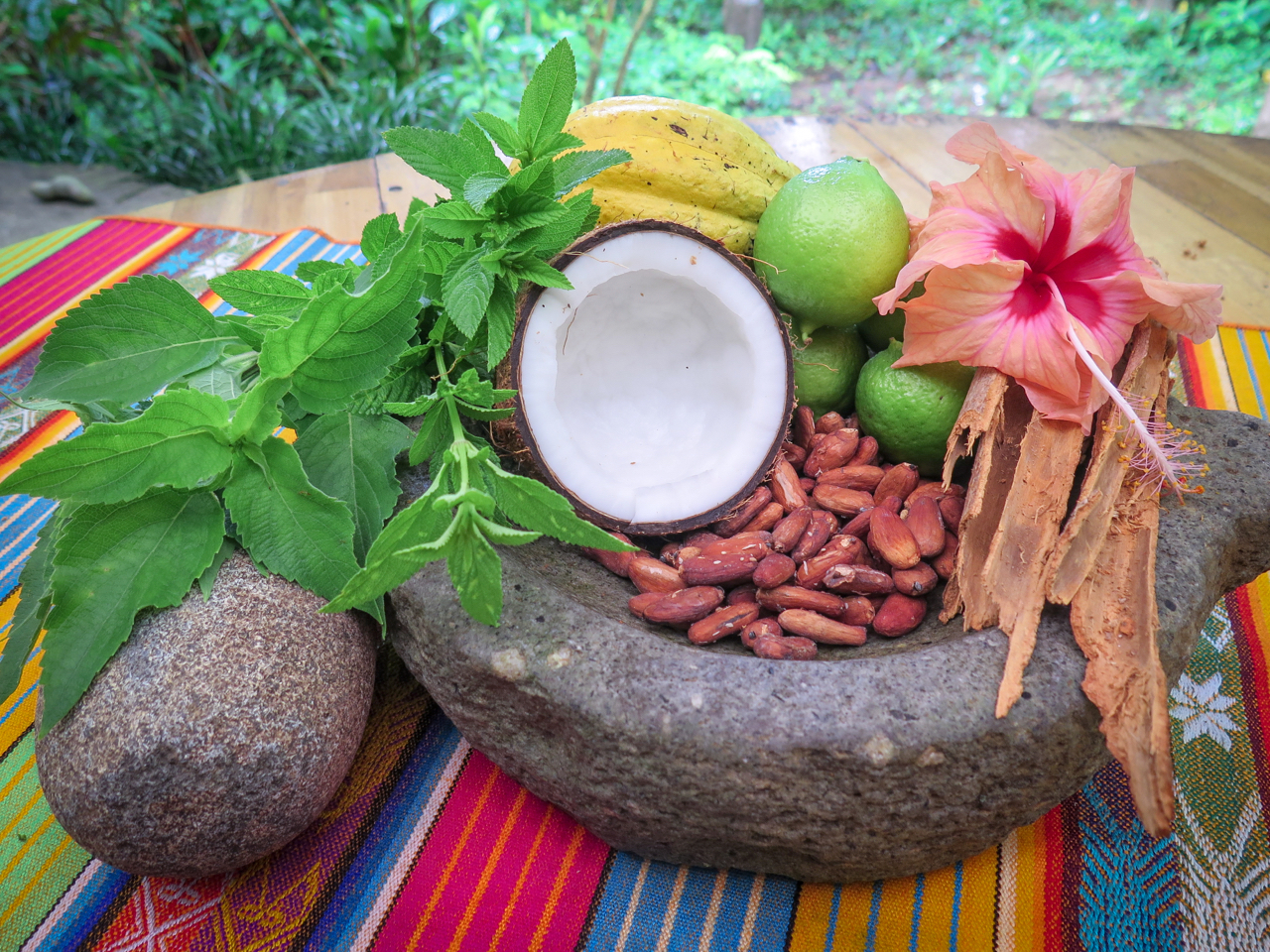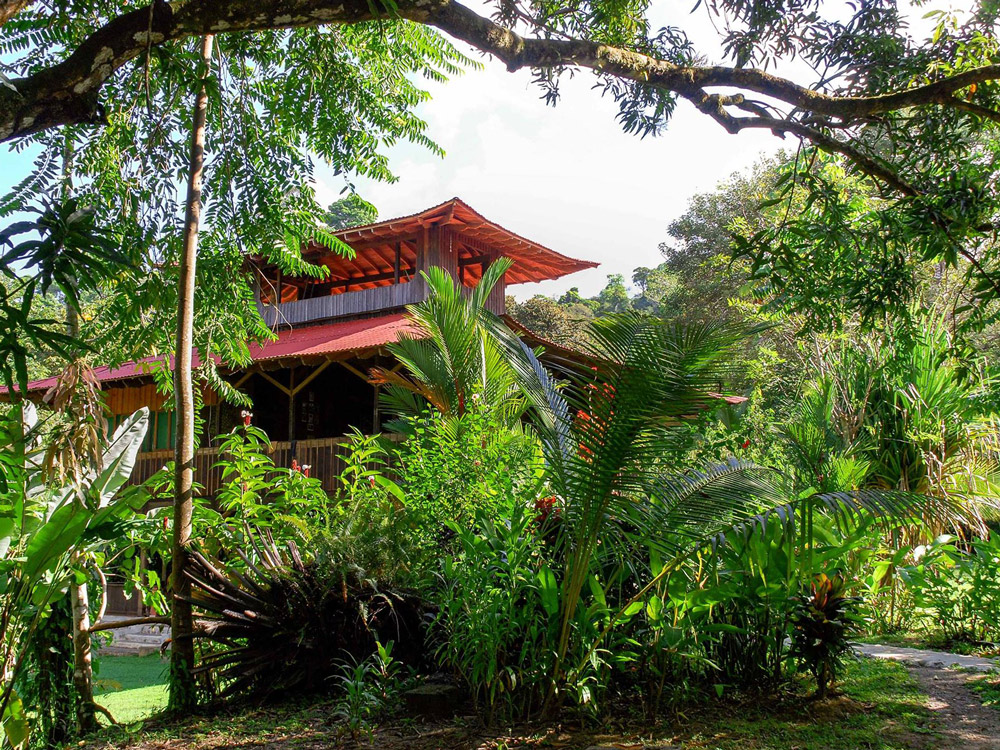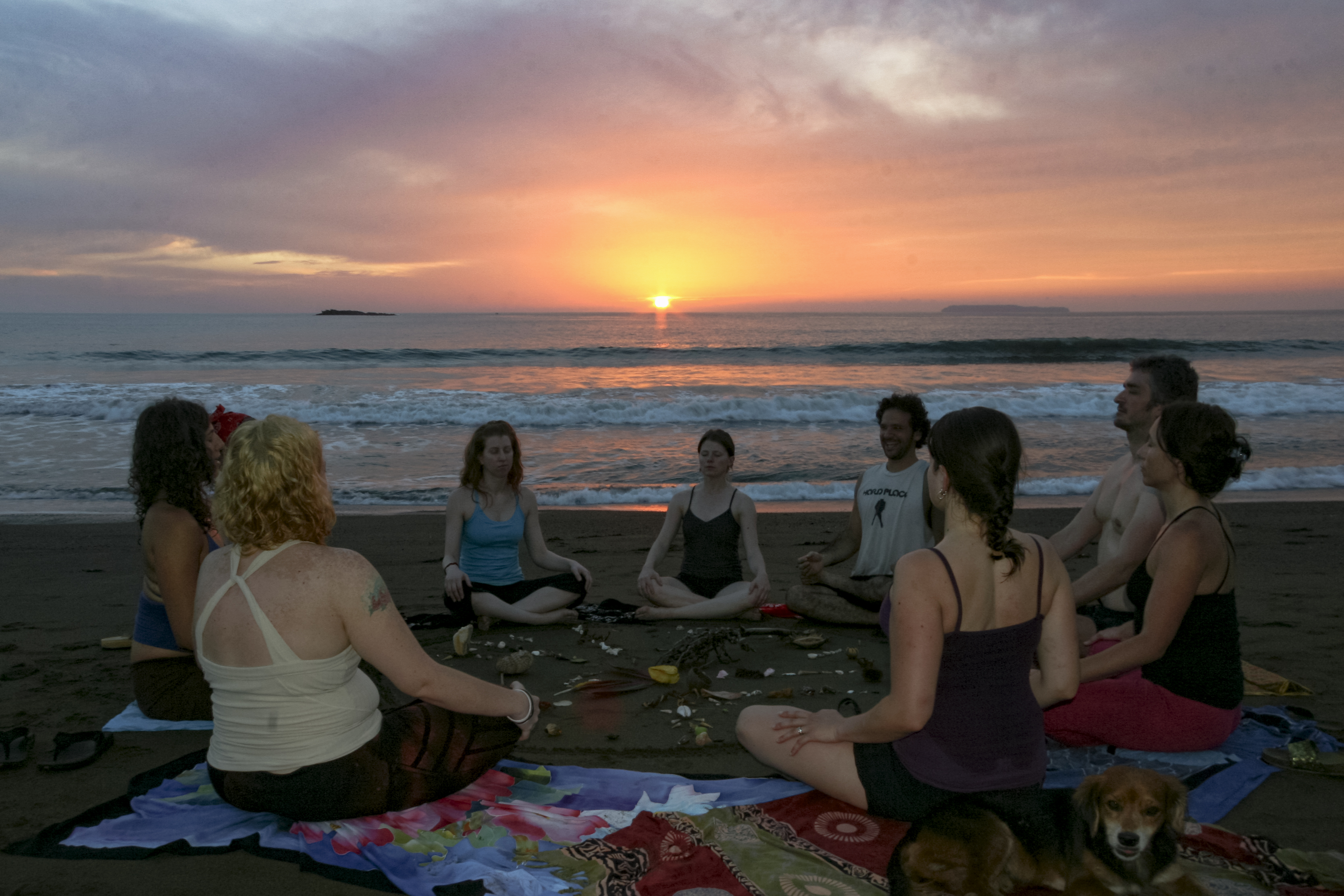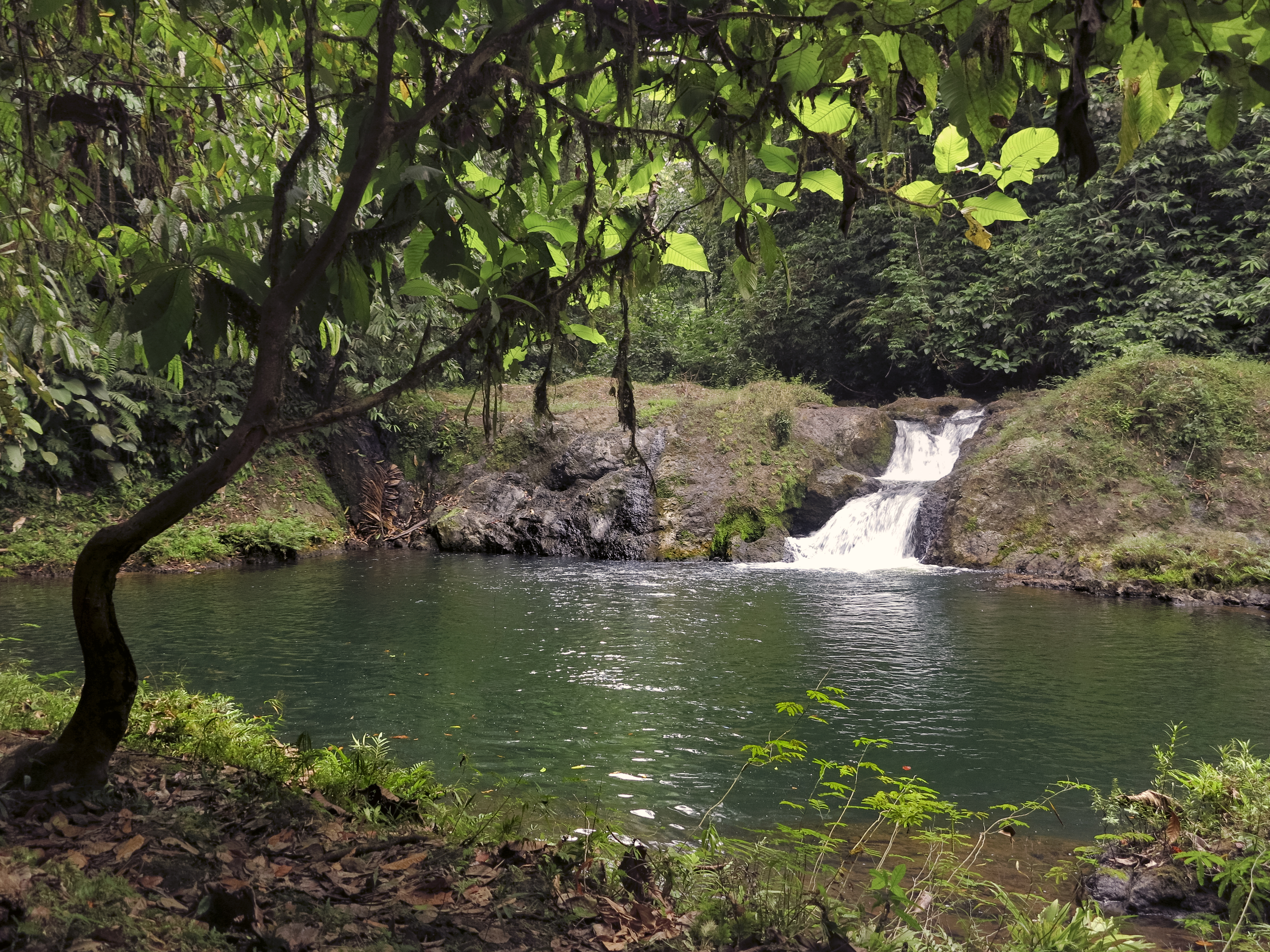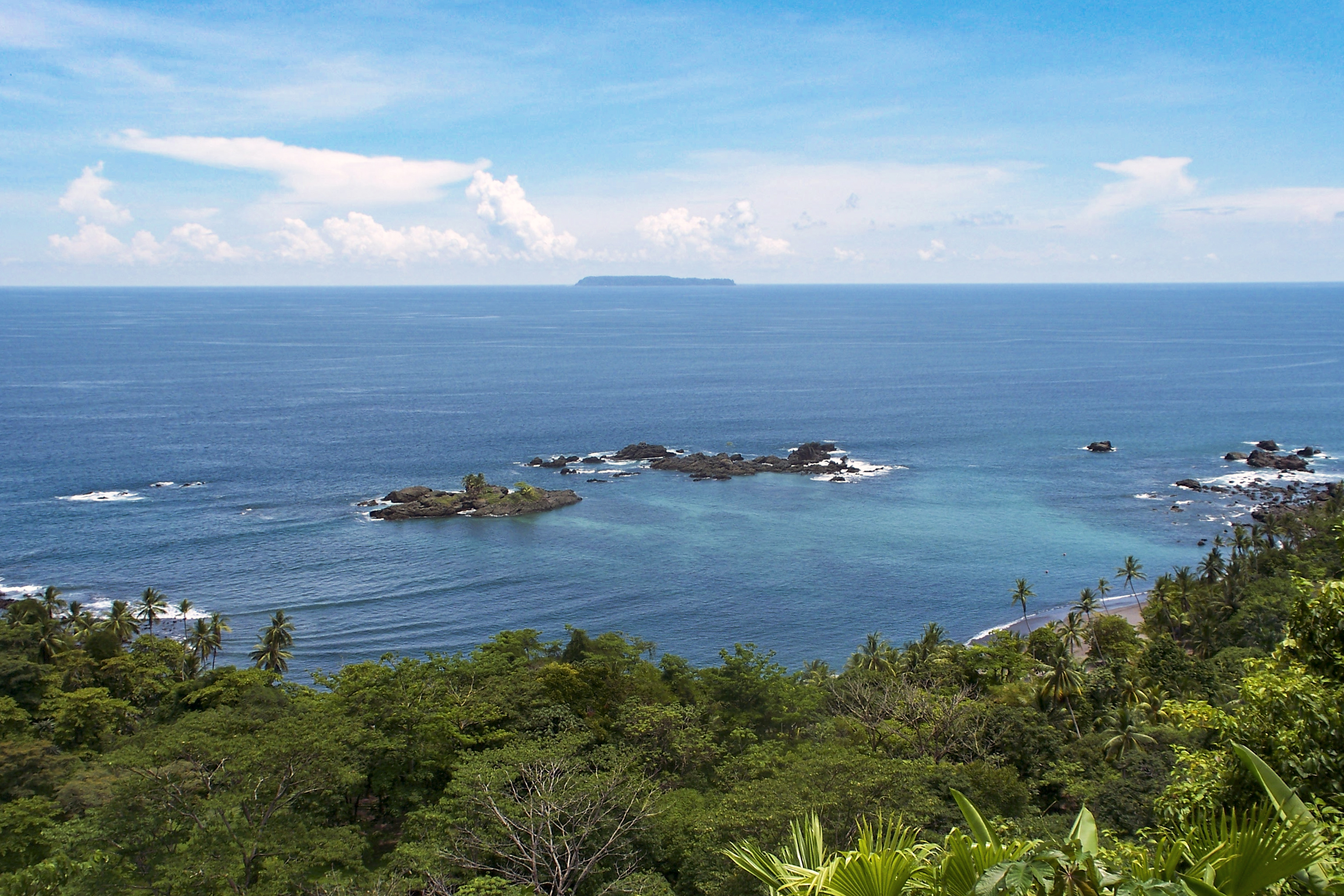 The Location
Our location is the enchanting Ocean Forest Ecolodge Retreat (aka Guaria de Osa) located on Costa Rica's treasured Osa Peninsula, a paradise well known for its vast diversity of animal and plant life. Tucked perfectly between a pristine beach, an ethnobotanical and permaculture garden, and the thriving rainforest. You will also find yoga, wellness modalities, therapeutic massage, comfortable accommodations and three delicious natural meals daily.
See Map + Directions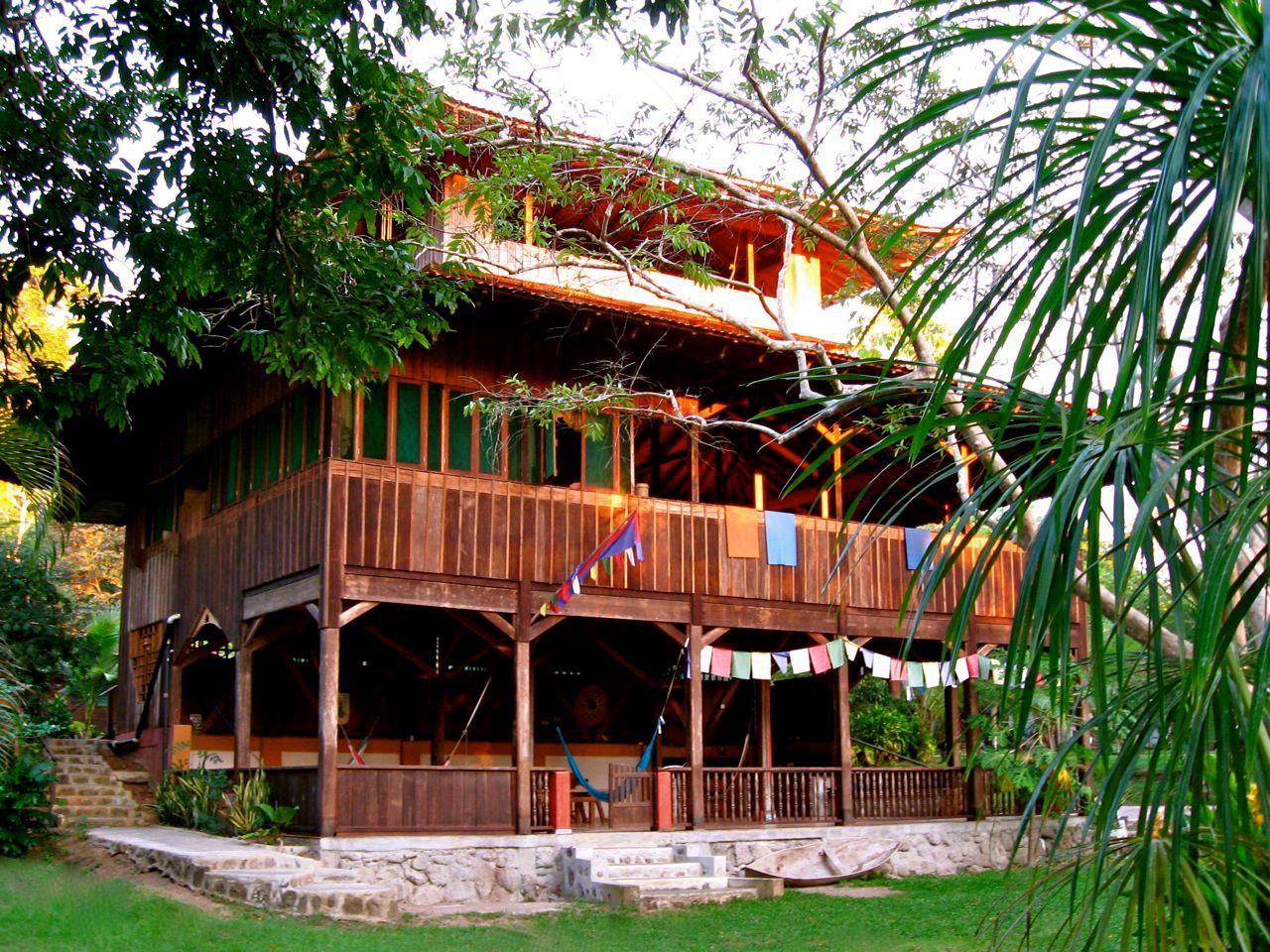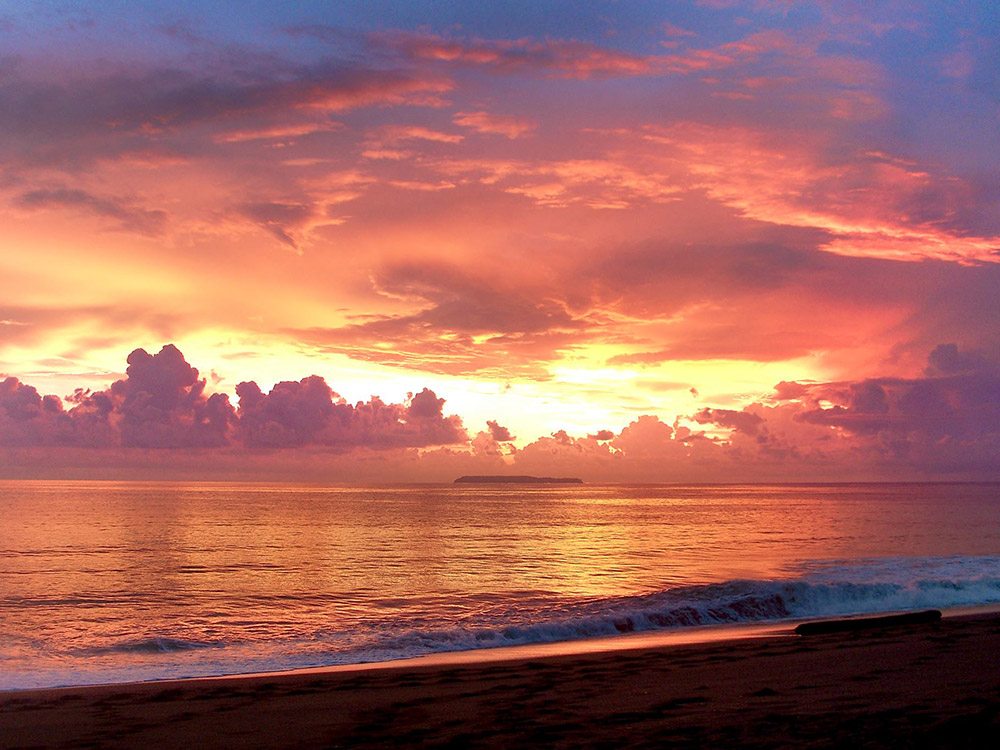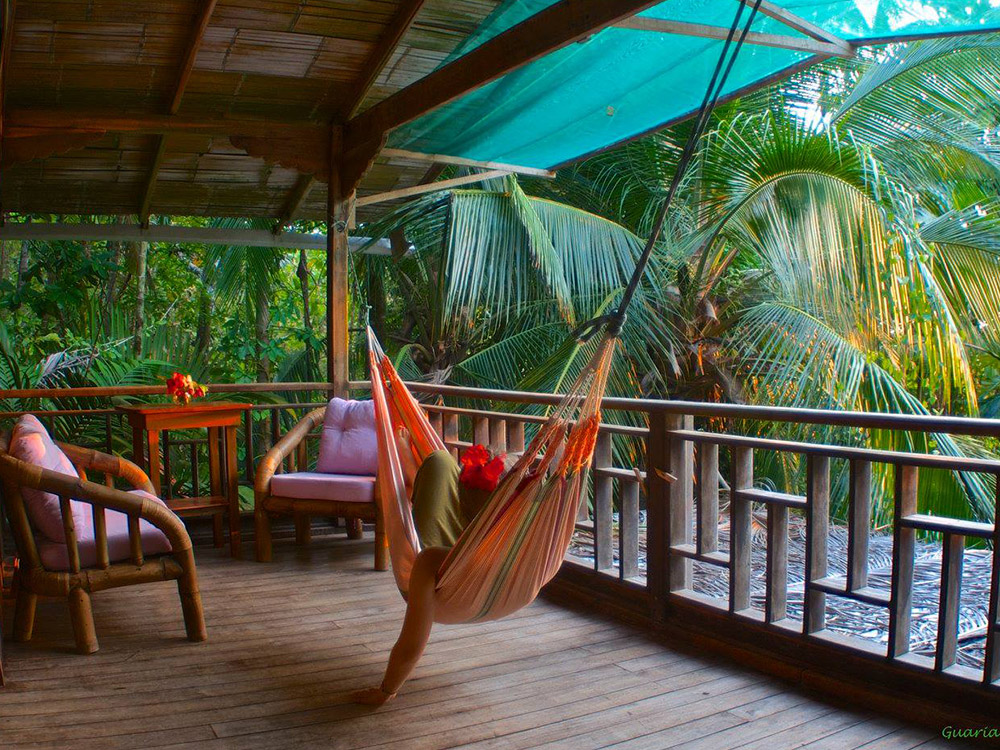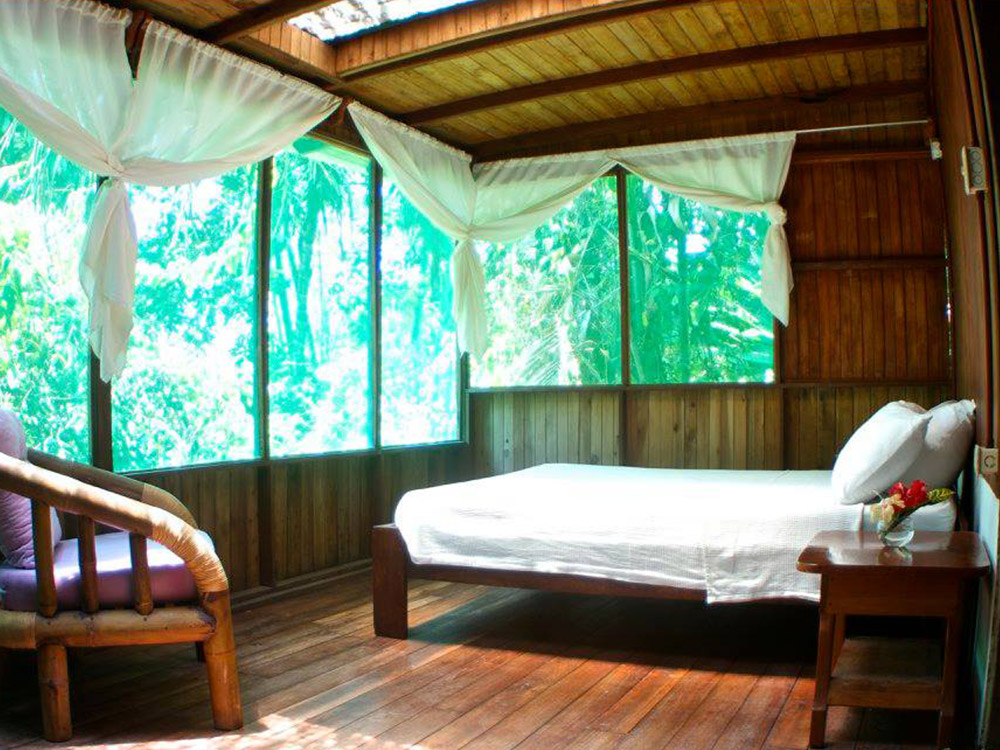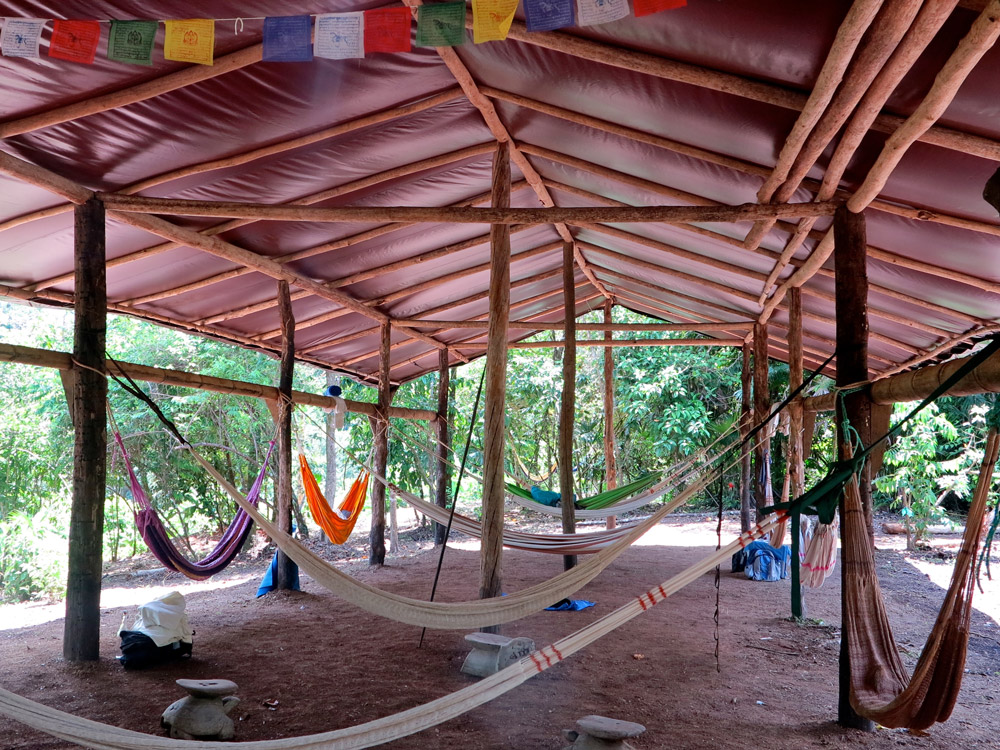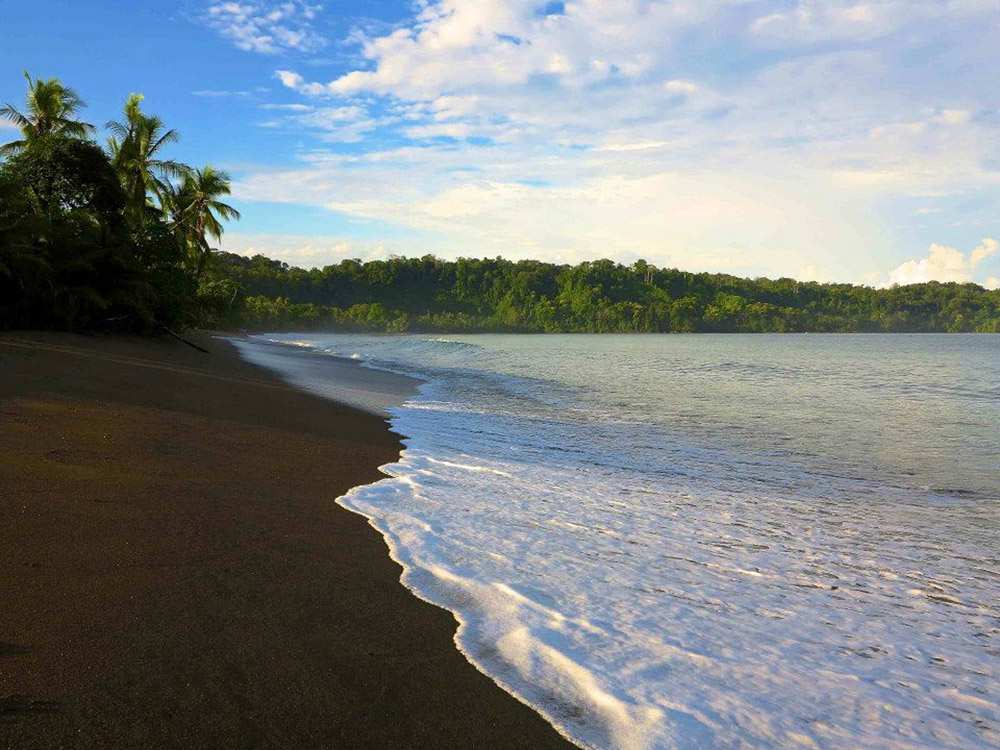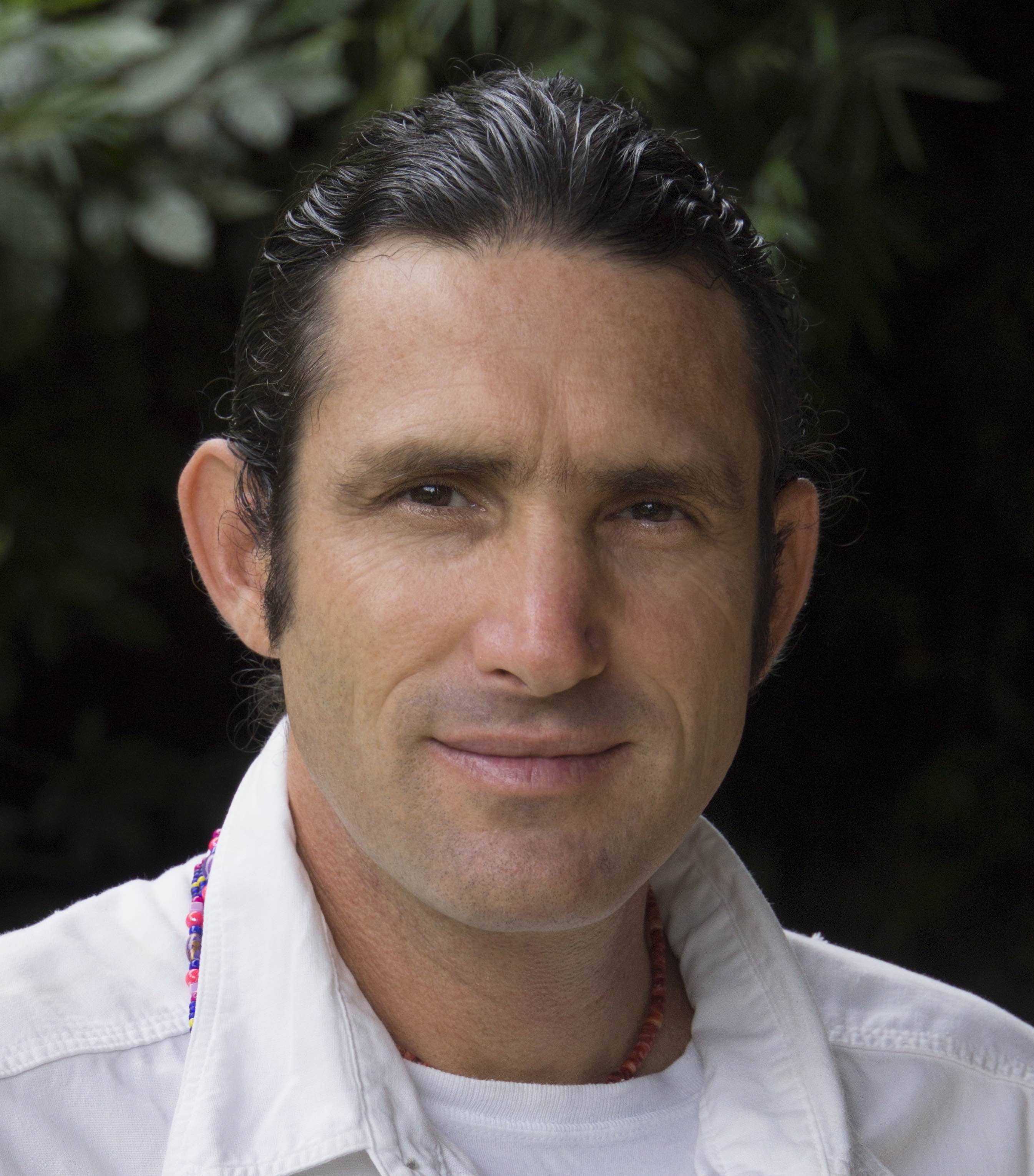 Retreat Facilitator ~ Ethnobotanist, Jonathon Miller Weisberger