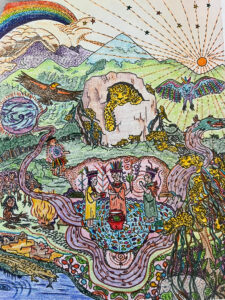 With Jonathon Miller Weisberger ~ Ethnobotanist, Benjamin Mamallacta - Indigenous Kichwa Storyteller and Rainforest Guide and Walter Grefa - Kichwa chef and Rainforest Guide
November 21 - 28, 2023
Napo-Galeras National Park, Amazonian Ecuador
An off the beaten path wilderness sojourn into the pulsating heart of the Upper Amazon, to the sacred isolated limestone massif of Napo Galeras.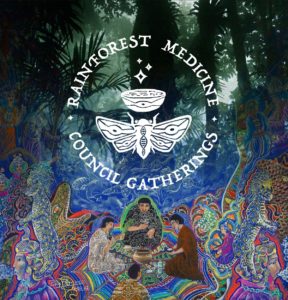 With Jonathon Miller Weisberger ~ Ethnobotanist, Liz Heron - Multi-dimensional mentor and Bern Wisenberg ~ Facilitator
January 20 - 27, 2024
Ocean Forest Ecolodge - Osa Peninsula - Costa Rica
Experience Ancient Amazonian plant medicine ceremonies for personal, community and planetary renewal. Held in accordance with millenary, time-tested, therapeutical wellness traditions.