Yoga & Meditation with Rachel G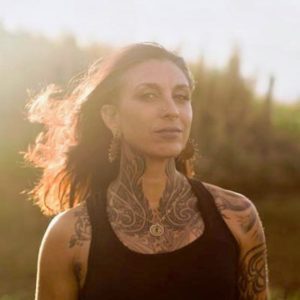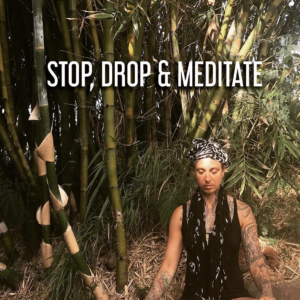 Rachel G has been a certified Yoga Instructor since 2003, when her first teacher inspired her to find Yoga as a way to develop a deeper understanding of self and connect with the rhythm of the breath to create change within ourselves and our communities.
Rachel Continued her studies with her current teachers Nicki Doane and Eddie Modestini at Maya Yoga she has since completed over 1300+ hours Teacher Training, which fuses the classical styles of Iyengar and Ashtanga Yoga. Rachel's classes combines all traditional teachings of movement meditation and pranayama to allow each individual to discover there own inner strength and balance . . In her classes students experience a lighthearted and thorough approach to the practice
After owning her own studio Body alive yoga in Maui, Hawaii for 7 years Rachel has sense found a love for sharing the knowledge in a variety of venues.
As a tattoo artist herself she teaches yoga at tattoo conventions as well as maintaining 3 classes a week in her seasonal locations Hawaii and Alaska. During her traveling months she enjoys leading retreats which facilitate the action of taking a time out to tune in. Which is a a vital part of our collective journey . Create time to practice, Create time to listen. Find movement and stillness to heal. Rachel enjoys sharing the medicine of yoga as a vitamin to support our life experience.
---
Follow Rachel here: Time Out to Tune In   &   IG: @timeouttotunein
---