Experience a rare opportunity to connect to an ancient healing tradition from the Ecuadorian Amazon
Join us for a communion with the Celestial immortals
Through a 10-day plant medicine retreat conducted in accordance with the ancient spiritual tradition of "God's Multicolored People" the Siekopai from the upper Amazon Rainforest.
You will experience 3 renewal ceremonies, which cleanse and prepare the body, and 3 traditional Yage healing ceremonies which run overnight. These ceremonies have the intention and purpose of facilitating renewal of mind, body, and soul in order to strengthen the root of one's life , clarify one's perspectives  and refine one's intentions.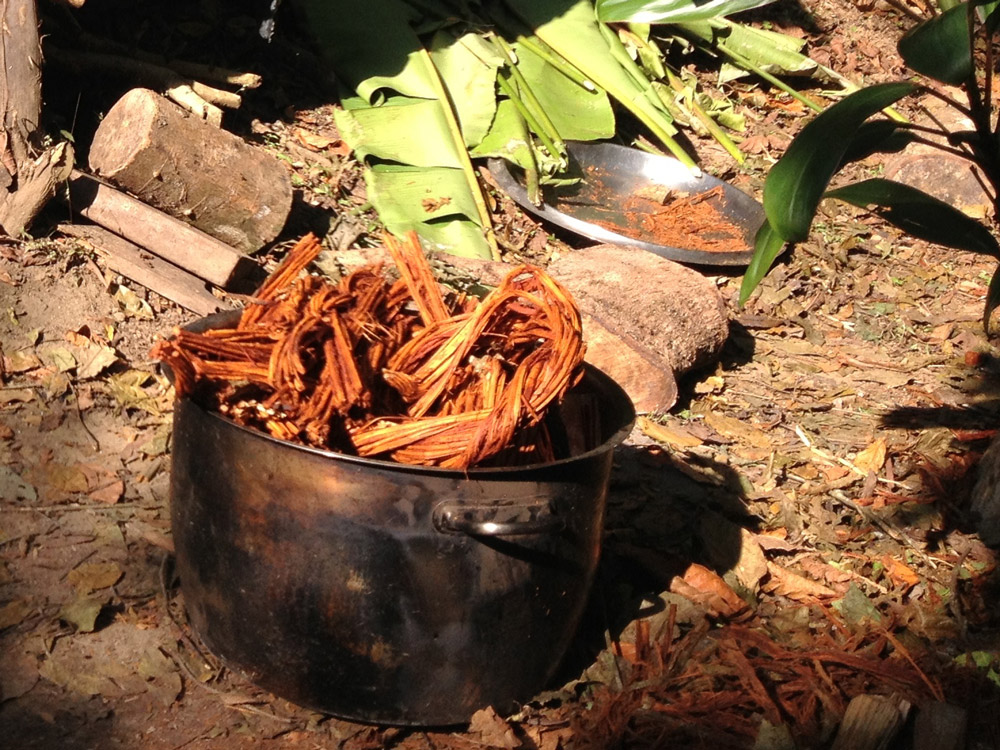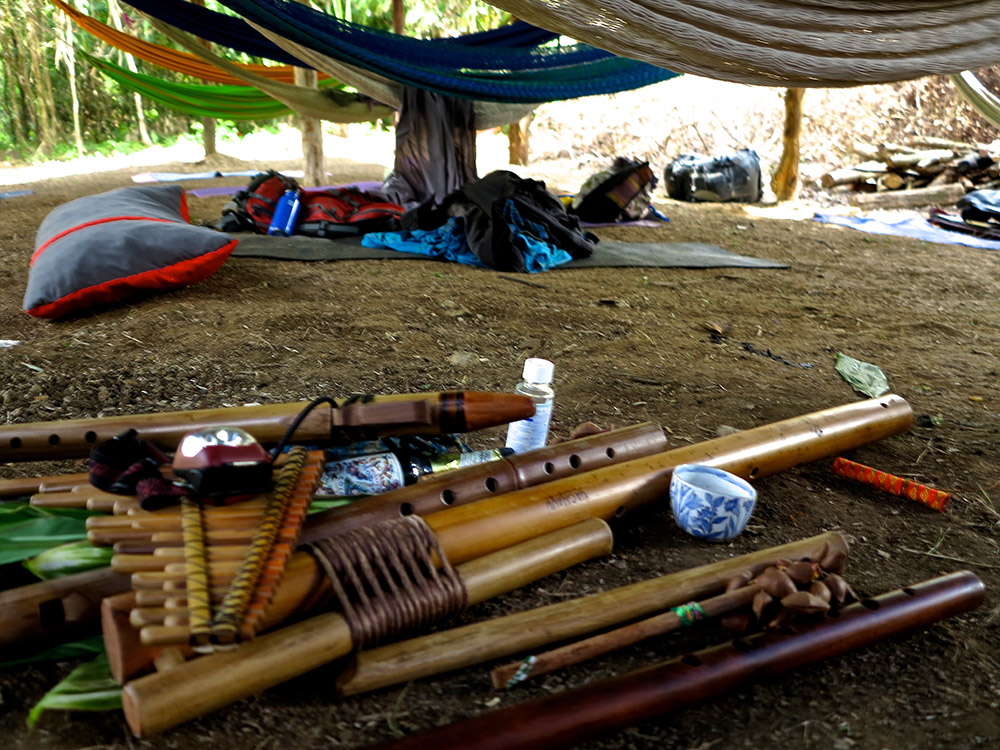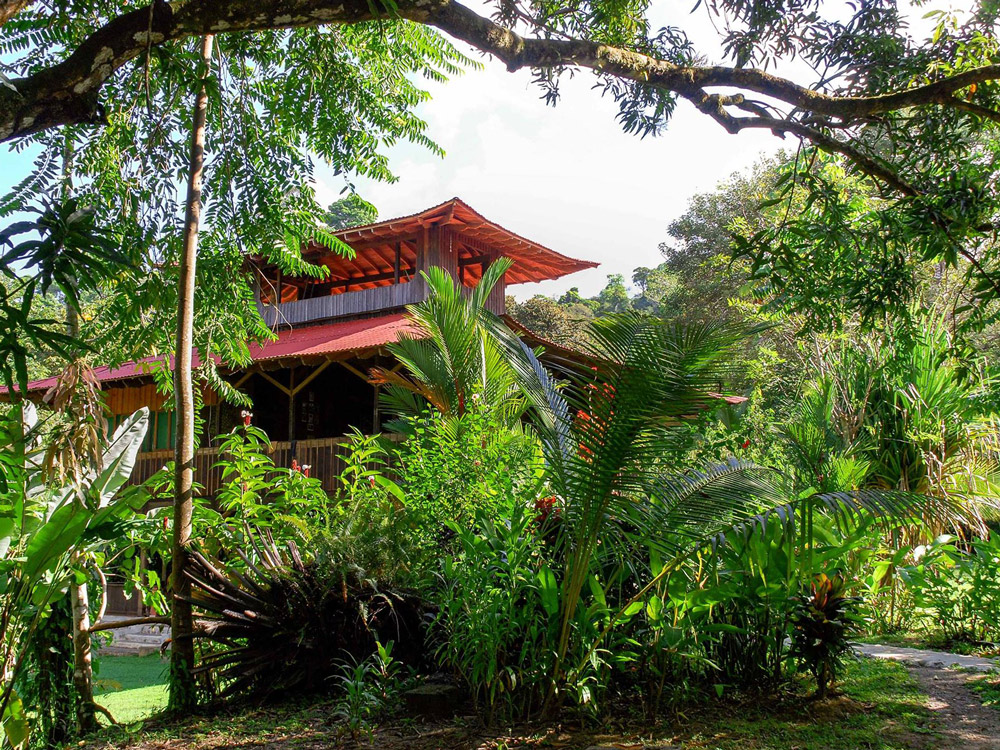 The Location
Ocean Forest Ecolodge (formerly known as Guaria de Osa) is a remote and tranquil retreat space nestled in the lush jungle of Costa Rica's Osa Peninsula. The area has been described by National Geographic as "the most biologically intense place on the planet." The property is accessible by boat or dirt road (4x4s only) from nearby Drake Bay. 
The lodge offers as accommodation several comfortably-appointed jungle huts scattered throughout the property (private and shared), as well as a central living and dining area, a two-floor Temple space, and beautiful ethnobotanical gardens throughout. An exceptional stretch of gorgeous beach shared only with a few local residents offers breathtaking sunset swims.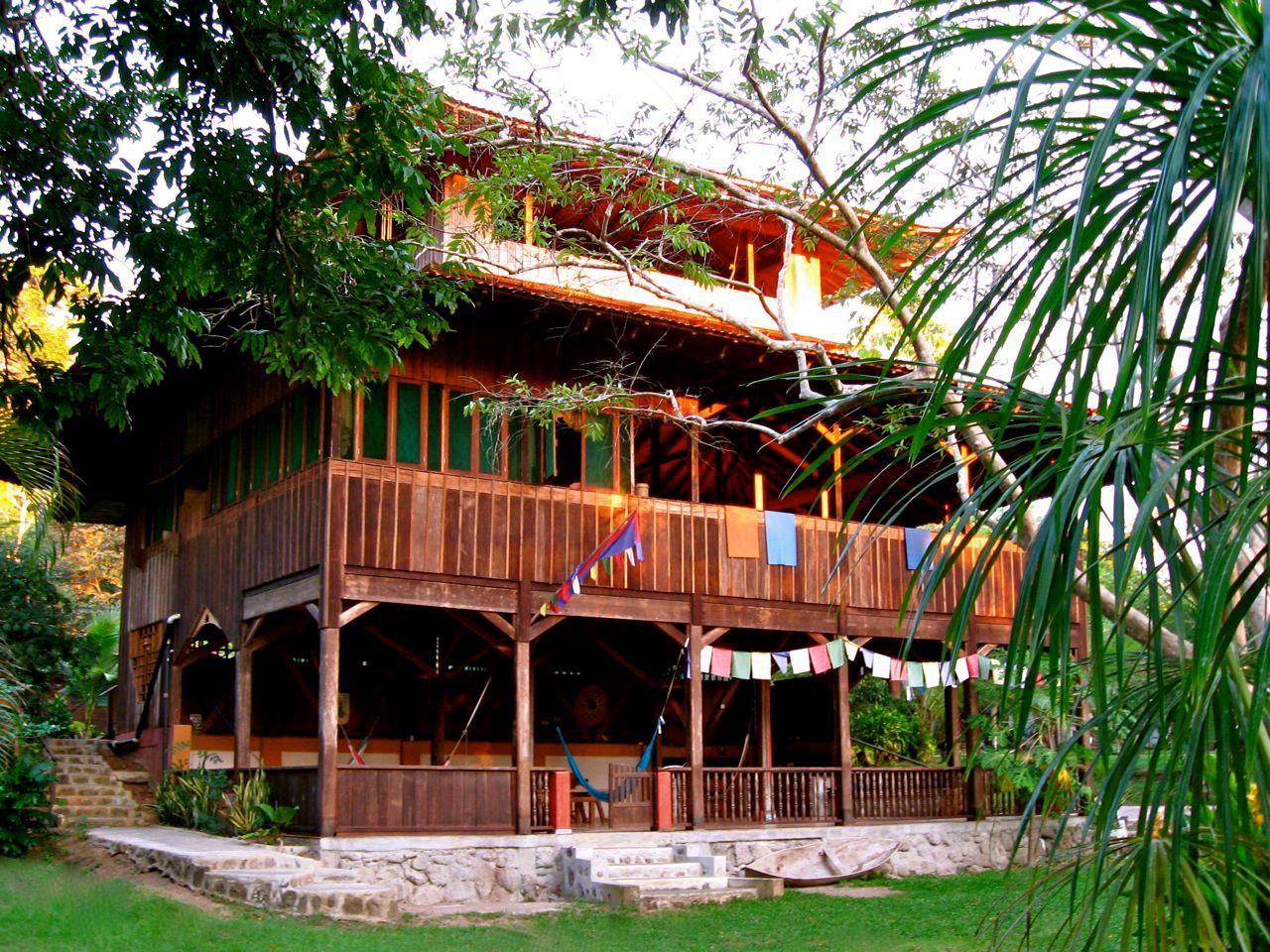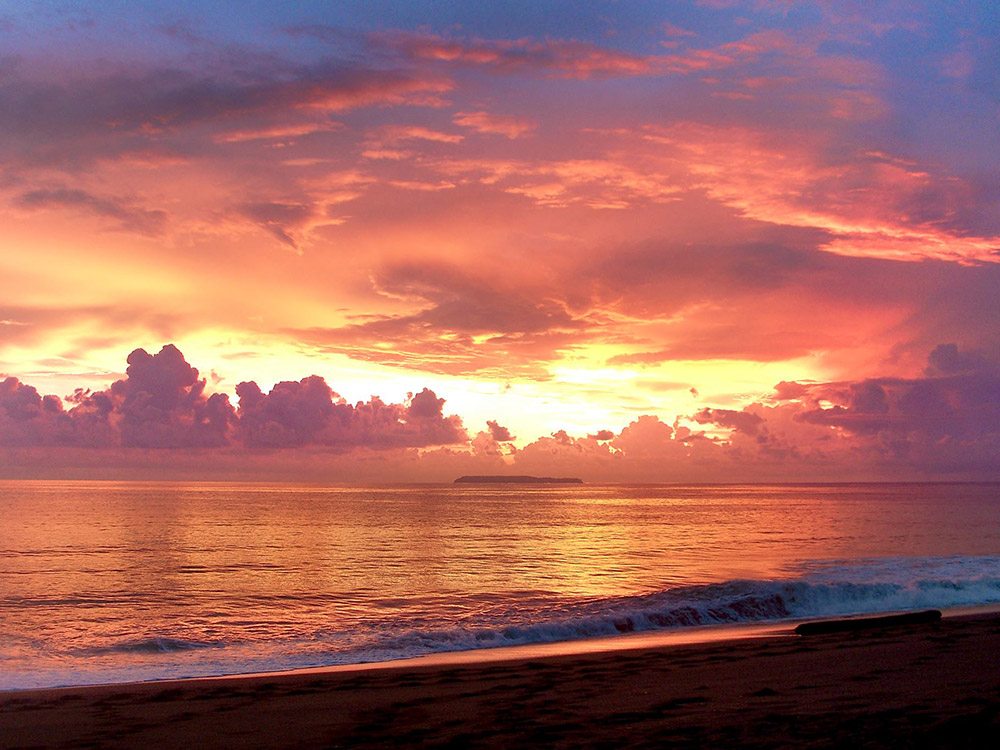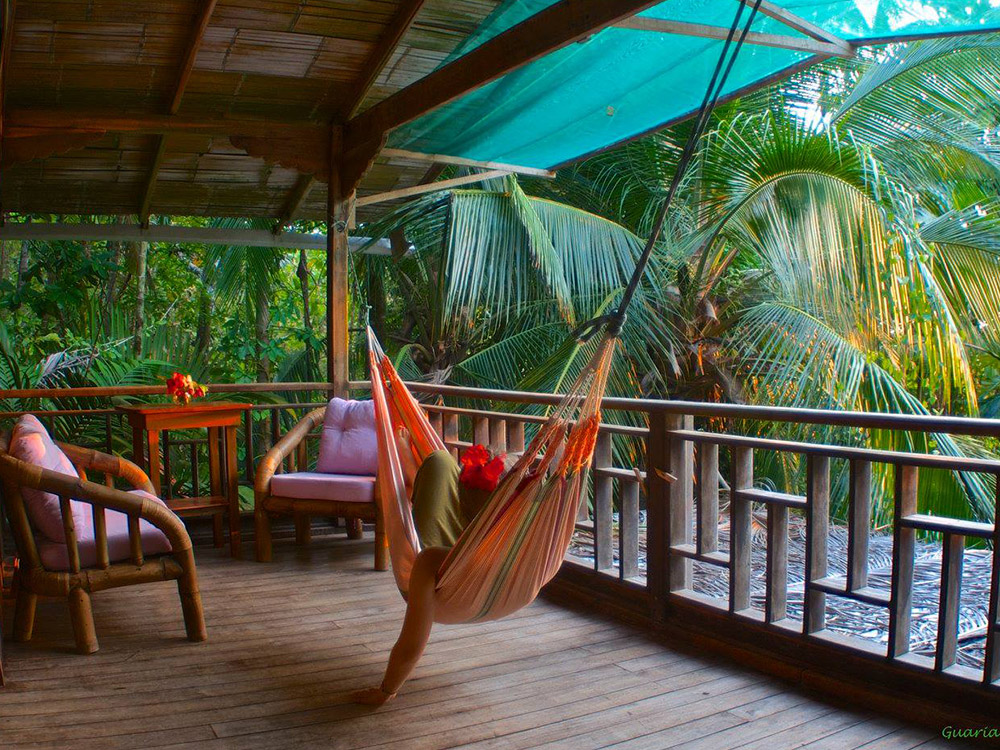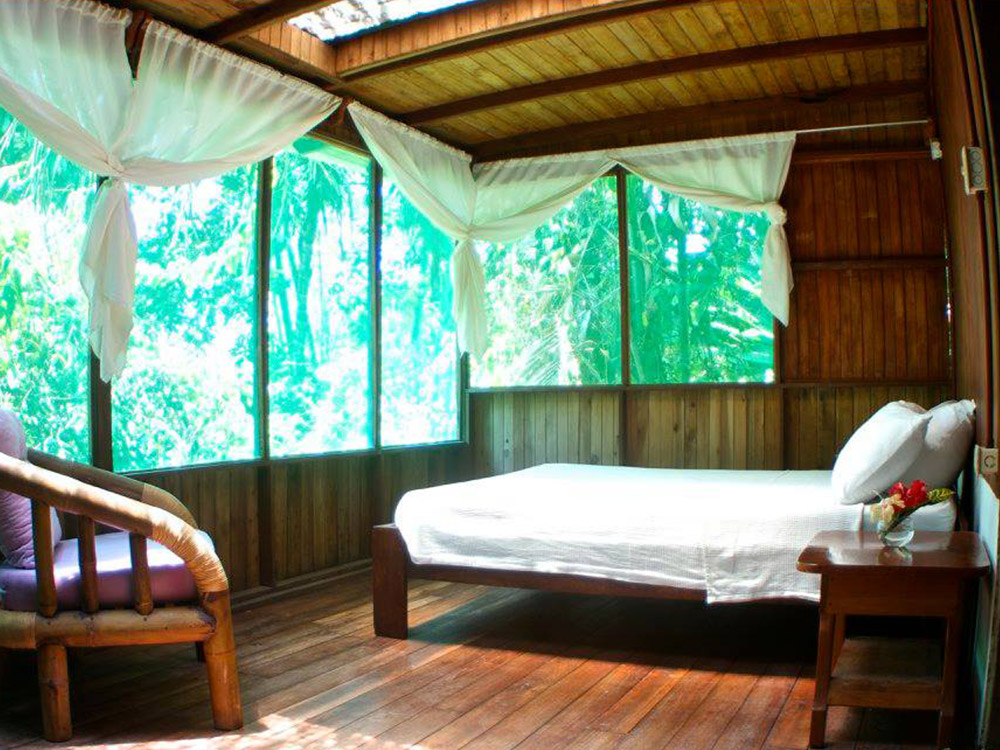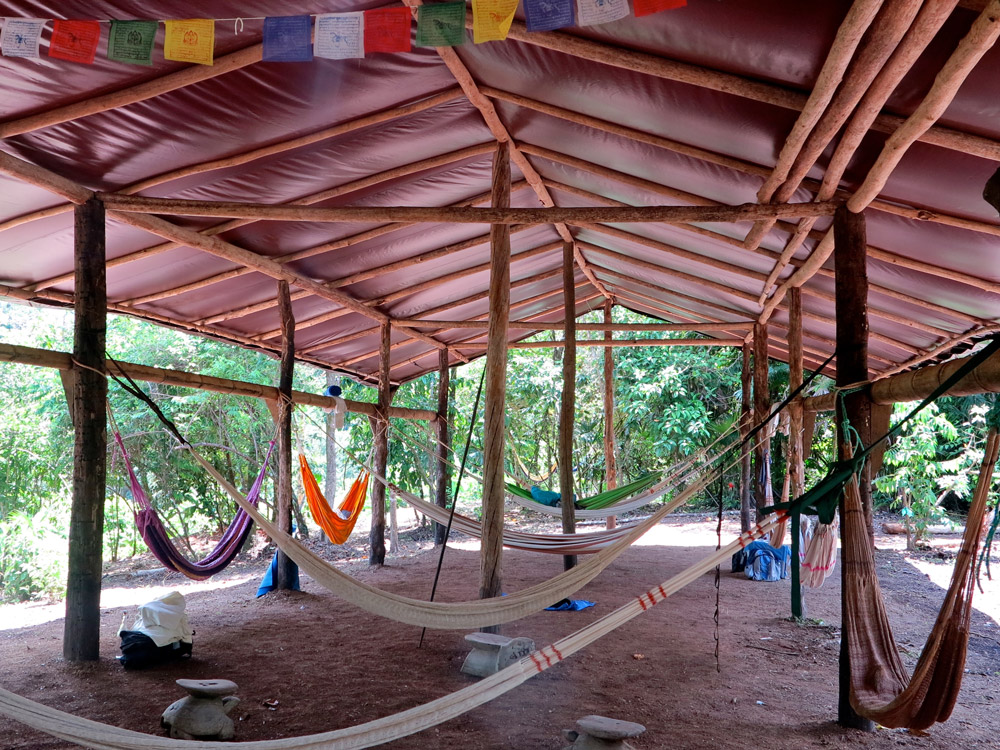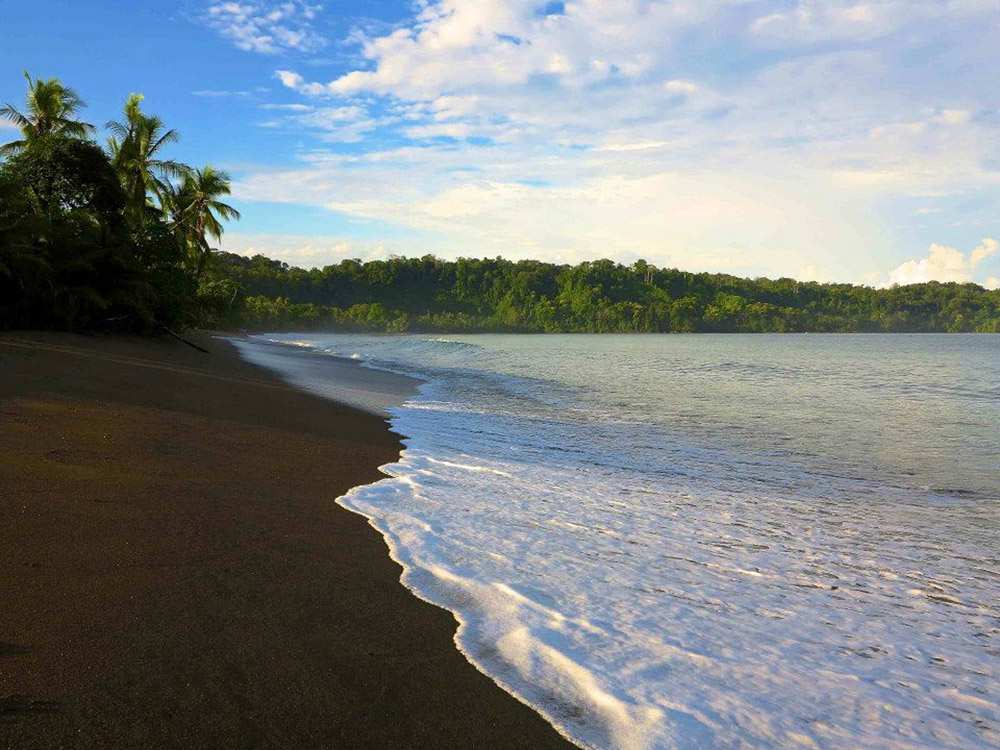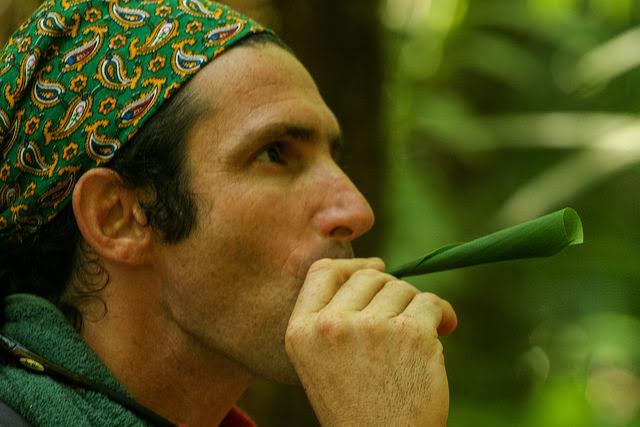 Hosted by Jonathan Miller-Weisberger
Author of Rainforest Medicine: Preserving Indigenous Science and Biological Diversity in the Upper Amazon Jonathon has spent the past 26 years immersed in Amazonian traditions and is an experienced facilitator of this time-tested Amazonian plant medicine wellness tradition. Read his full bio here. 
By joining this gathering, you are contributing to rainforest conservation and indigenous heritage
 preservation.
Since 1994 we have been working directly with communities in the Upper Amazon on initiatives in three categories: Rainforest and Wildlife Conservation, Restoration of Degraded Lands, and Cultural Heritage Revalidation. We also run a turtle conservation project in Costa Rica. 
Read more about our service efforts on our Projects page.
THE PRICE
Local residents: $1200 USD
International guests: $1750 USD
Includes: Accomodation for 10 nights (11 days), A special diet of organic and local produce in order to prepare you for the ceremonies, airport pickup.
SCHOLARSHIP
One scholarship per retreat is given to individuals with a minimum of five years of sustained experience in social or ecological service work. We are interested in assisting "burnt out" activists rekindle the flame of passion necessary to get back on track and achieve success! To apply, send us a biography outlining your service work, as well as your website, any applicable reports and three letters of recommendation.
Ready to Join Us?
In order to provide the best possible experience for each participant, we need to know certain information about you, including your intentions and any concerns or conditions you may have. Please fill out the form linked below to register for this event and we will contact you shortly.